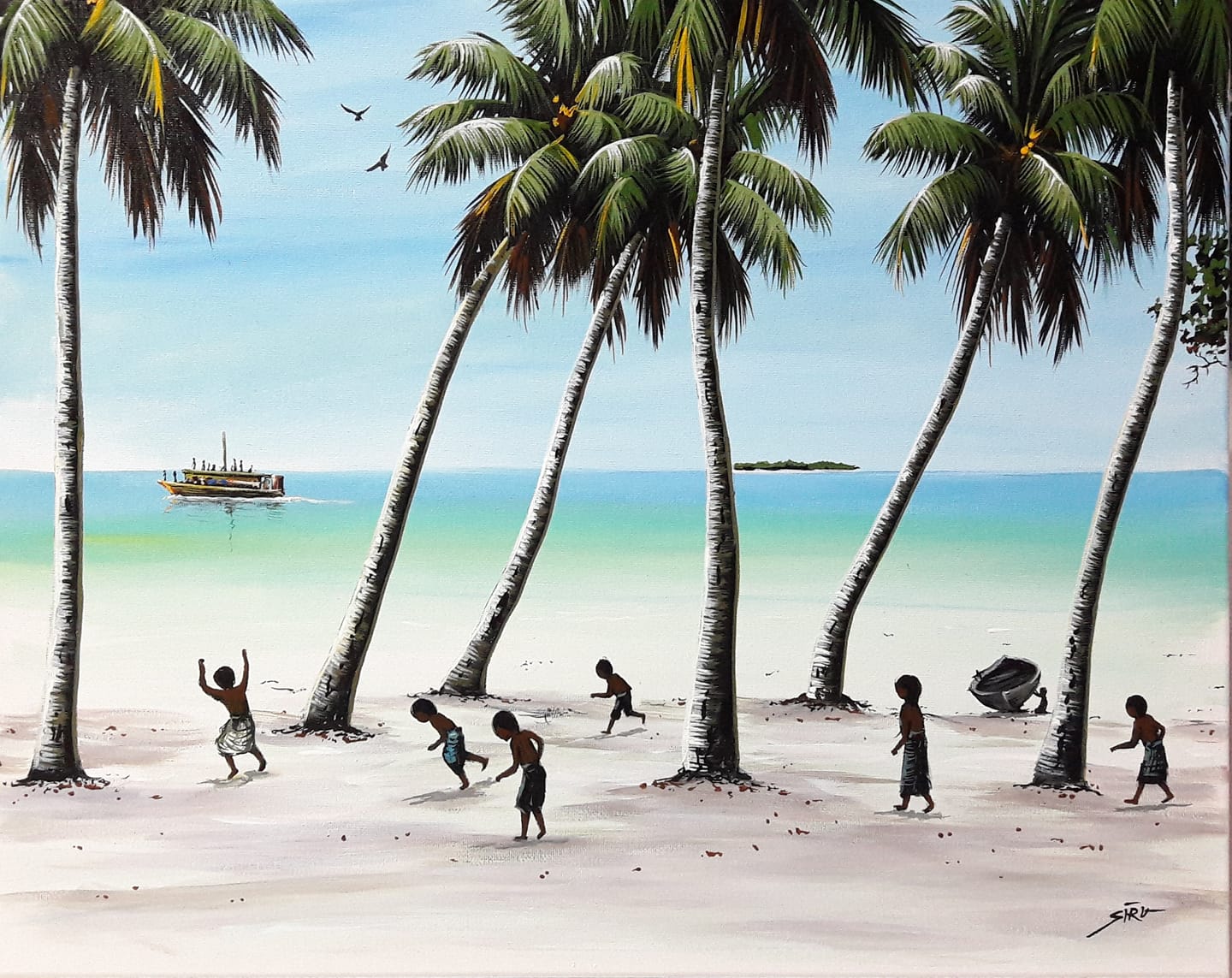 Life went on. Phone in hands, scrolling through the feed and you come across an image, an image that brought up feelings. Feelings of nostalgia. It was an image of boys and girls out and about, happy as can be. Indulged in the recess of life that came before the beginning of now. It sure was a different time, a time of joy and freedom. Those days, the air was fresher, the sounds were soothing, the sights were greener and the smell was pleasing, and life was better. Isn't it amazing how still images can bring up such moving memories that lie hidden, untouched in a corner of your heart that no heartbreak was able to damage?
Those were the memories you have cherished and kept safe all your life. The memories of the days you gambolled and capered with your neighbourhood gang of friends both young and old. You loved seeing them all, and they loved seeing you. A smile was what exuded from all whenever your paths crossed.
Do you remember that time, when mom used to wake you up in the morning? And you'd wade into the gifili (washroom) and brush your teeth. Freshening up was not some dull, boring task, it was filled with thrill, you'd splash water from the well all around the smooth cement floor and slide on it pretending to be a surfer. And mom shouts your name after a while cos it's almost time for school. She'd comb your hair to perfection, the usual slicked to the side one all your friends had. She'd prepare a breakfast so good not a 5 star hotel can ever match up to that, why you ask, cos it's made by mom.
There was a plethora of games and sports to play, that you'd never run out of options to choose from. From variations of hide and seek, chasing games, football, and traditional games. Never a dull moment in a day, you always had something to do. ‌‌‌‌You and your friends could even make toys out of anything that was available. You did not have to beg mom and dad to buy you something back then, unlike the kids now, you were your own toy manufacturer.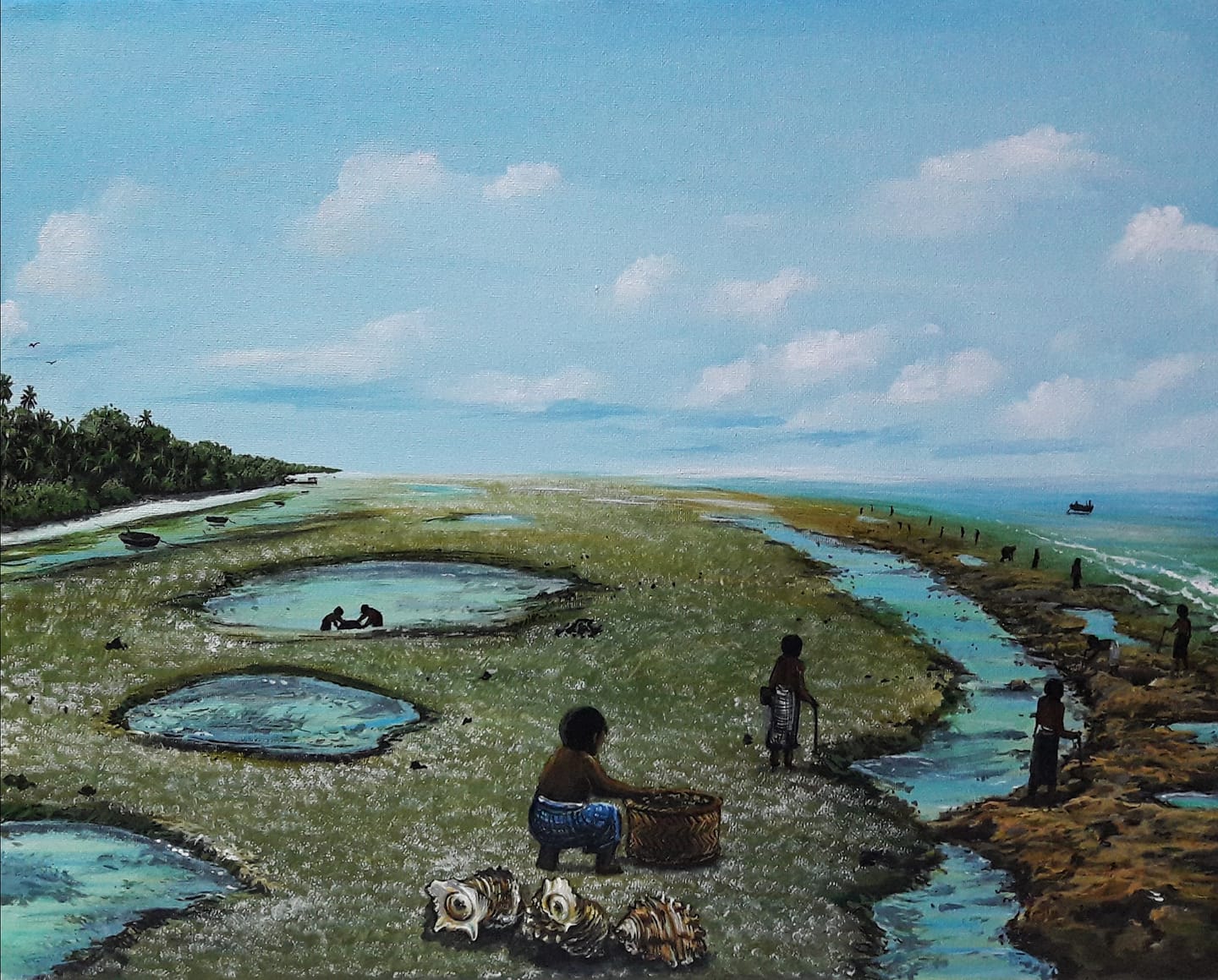 Remember the adventures you had back then; where the neighbourhood kids went to the beach and collected gola (common periwinkle shells), walks to the edge of the reef where the waves crashed, swimming with all your friends and all those various fun and interesting ventures you had?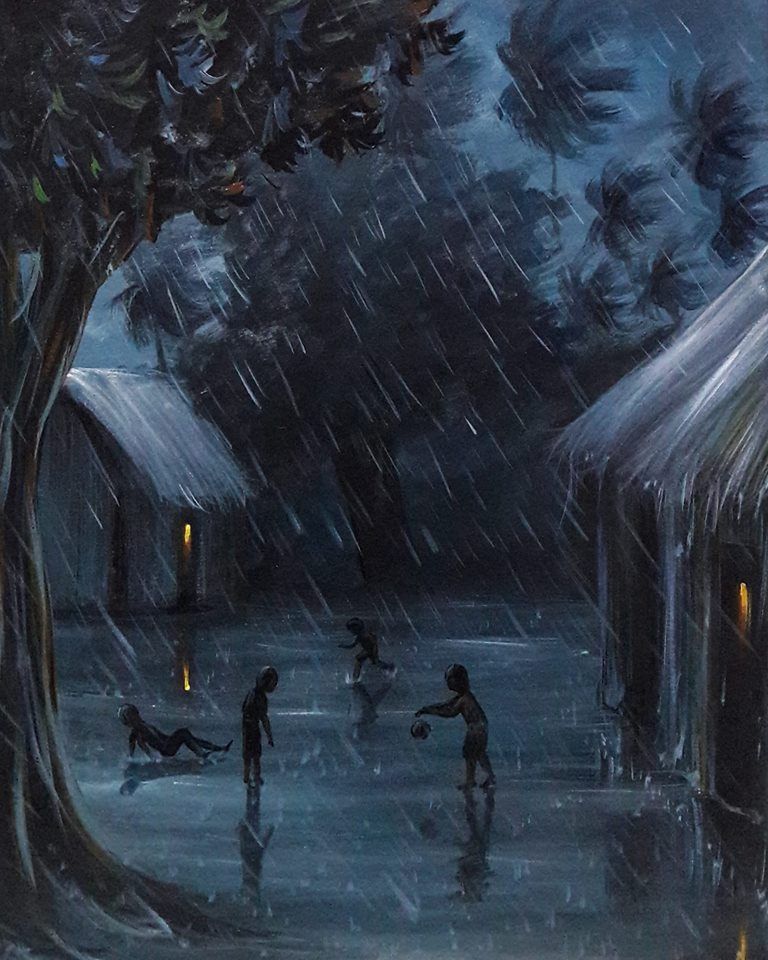 Even the weather couldn't stop you from having your fun. No rain could ever ruin your parade back then. Getting drenched in the rain was just as fun as hanging out in the sun. Youd'd jump in every puddle on the road and get drenched in the drops of soothing happiness.
During occasions like Eid, don't you love how the community used to come together and arrange big festivities where we kids got to enjoy while learning about your traditions and cultural heritage. One of the most fun things apart from the traditional bodumas beynun, koadi kendun, dances and other activities must be the Eid Malhi (Eid bonfire); which was a massive fire that was lit on the occasion of Eid. Everyone would gather to watch it burn.
There is so much to talk about when it comes to the games you played and the fun activities you had back in the day. Wasn't the scary part coming back home after play? No matter how much you got taught a lesson for being late, you always lost track of time when you hanged out with friends.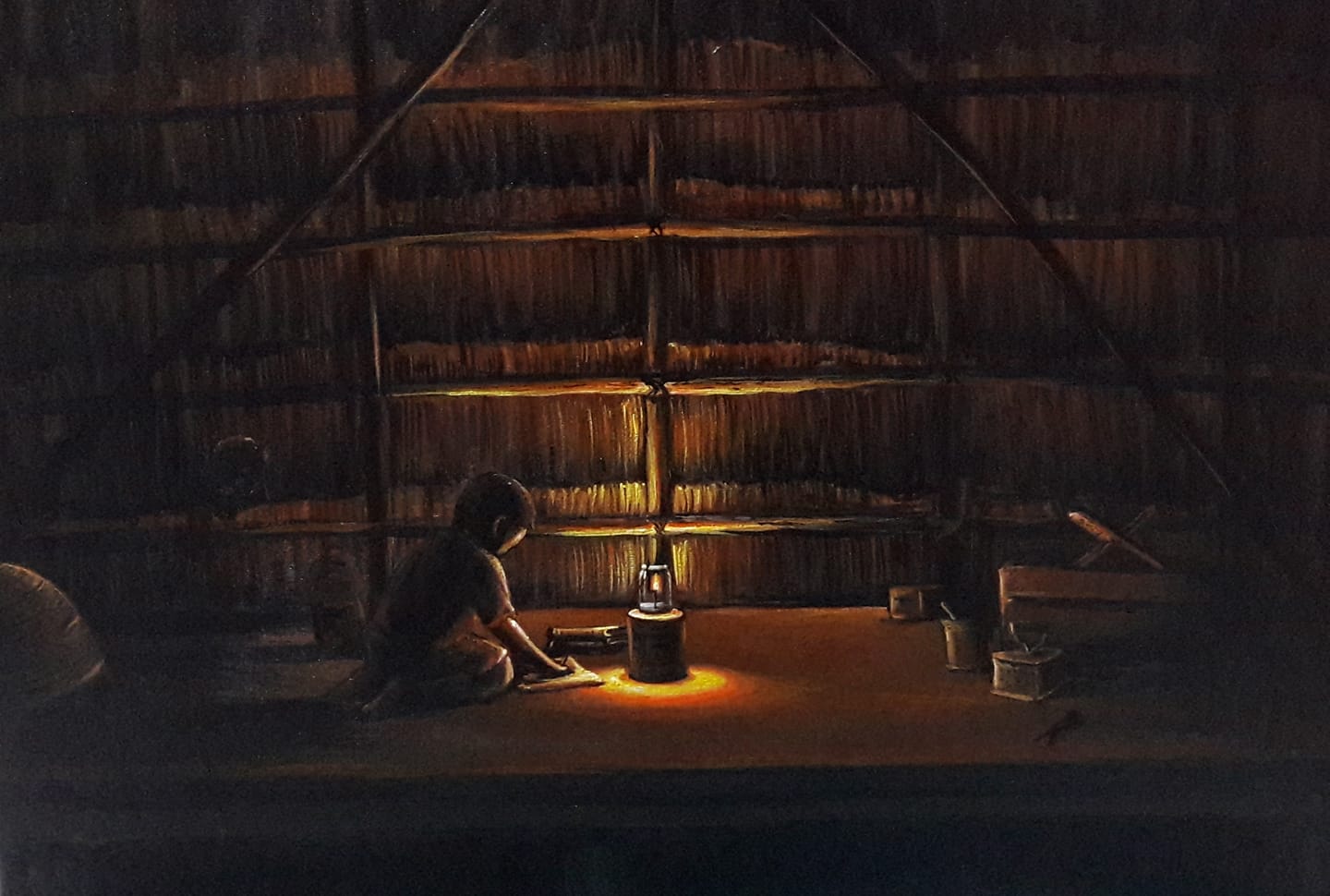 In the evening between the two prayers Maghrib and Isha, it was the time when everyone sat together and recited aloud the holy Quran. Anyone wandering around the streets would hear the loud and asynchronous, but beautiful recitations of the kids from the whole neighbourhood. It's a pity how such traditions faded away with the technology that barged into the modern lives.
There are special moments everyone remembers from their childhood. From those moments you spent with friends and siblings that came about the best stories to the moments you made your parents proud. There's always something that takes you back to the good old days. Being adults was what all must have aspired to be; thinking this life would be awesome. Little did you know that you were spending the best days of your lives in hopes of walking into the other side of the thin veil between childhood and adult life, where laid only hardship and heartbreaks to strive through.
---
The images are from the Facebook page Arts of Siru. Lots of beautiful and nostalgic pictures on this page, it's the pictures here that inspired me to write about this topic of childhood. Go check it out! I have tried to relate to my readers here rather than tell stories from my own childhood.

Tell me about the memories you cherish from your childhood below in the comments!